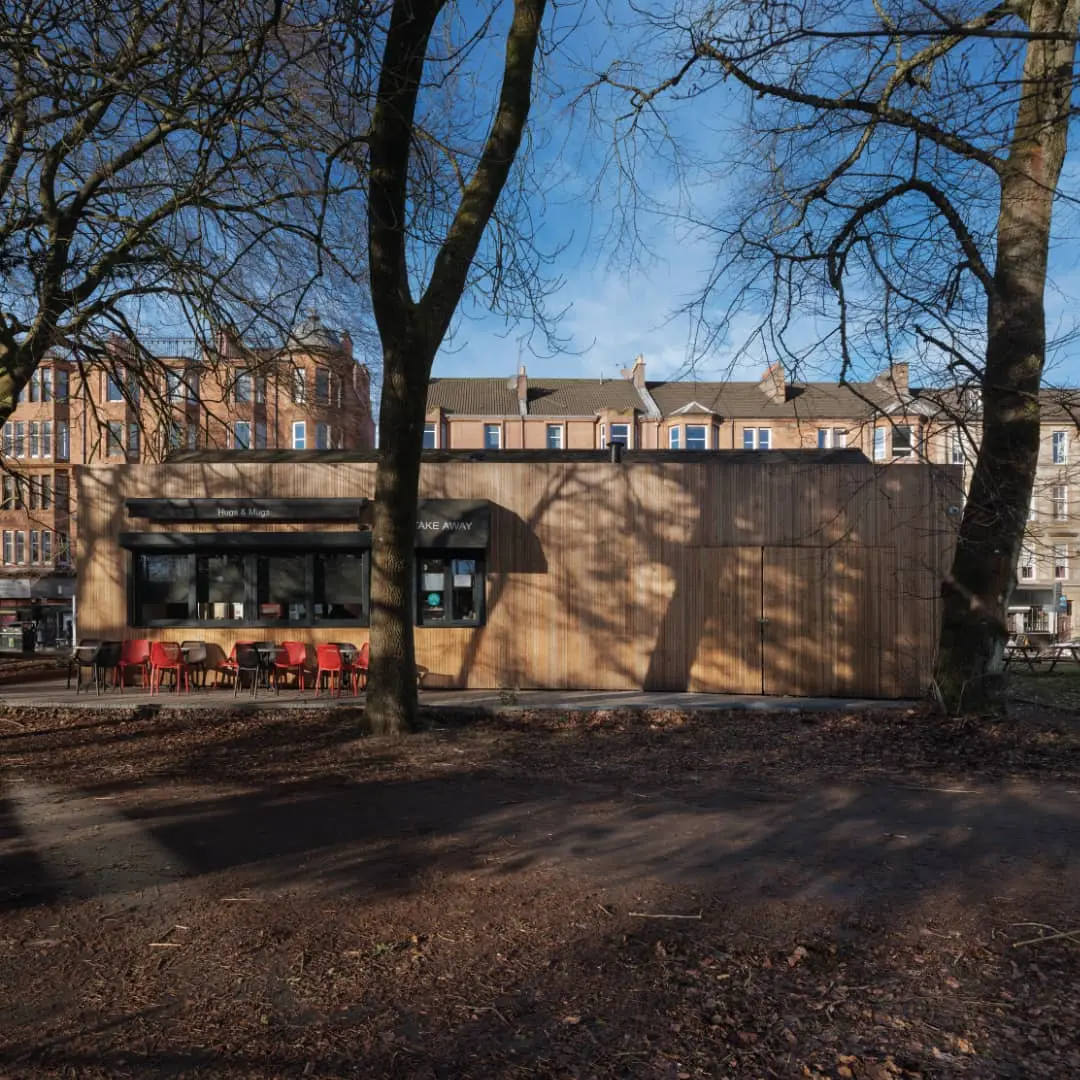 Our Ethos
Connection to Place
Everything we work on is created around an ethos of craftsmanship, sustainability, collaboration, and connection to place. Through a holistic approach to design and construction in our work, our ambition is to make buildings that are meaningful in the lives of those that inhabit them, timeless in their materiality and relationship to the context they sit in while responding to and growing from our clients' needs and desires.
Passion for What We Do
Our studio is based on an ethos of innovation, mutual support and respect, and passion for what we do. We programme and resource our projects to allow our team the space and time to deliver personal and high-quality service and are always looking for ways to further our skills and expertise through training and research.
Exceptional Support
We take seriously our role in meeting the varied demands of our client's budget, programme, and brief, so whatever the scale of the project, we bring rigorous attention to detail and a commitment to finding exceptional solutions to our client's aims and aspirations.