Looking to Set up a New Practice or Expand Your Existing One?
At NVDC Architects we know it can seem daunting if you've not undertaken this kind of project before, but with a little bit of expert knowledge at your fingertips you can steer smoothly through the process. Realising your ambitions for a bespoke, brilliantly designed practice is within your reach: here are our top tips for success.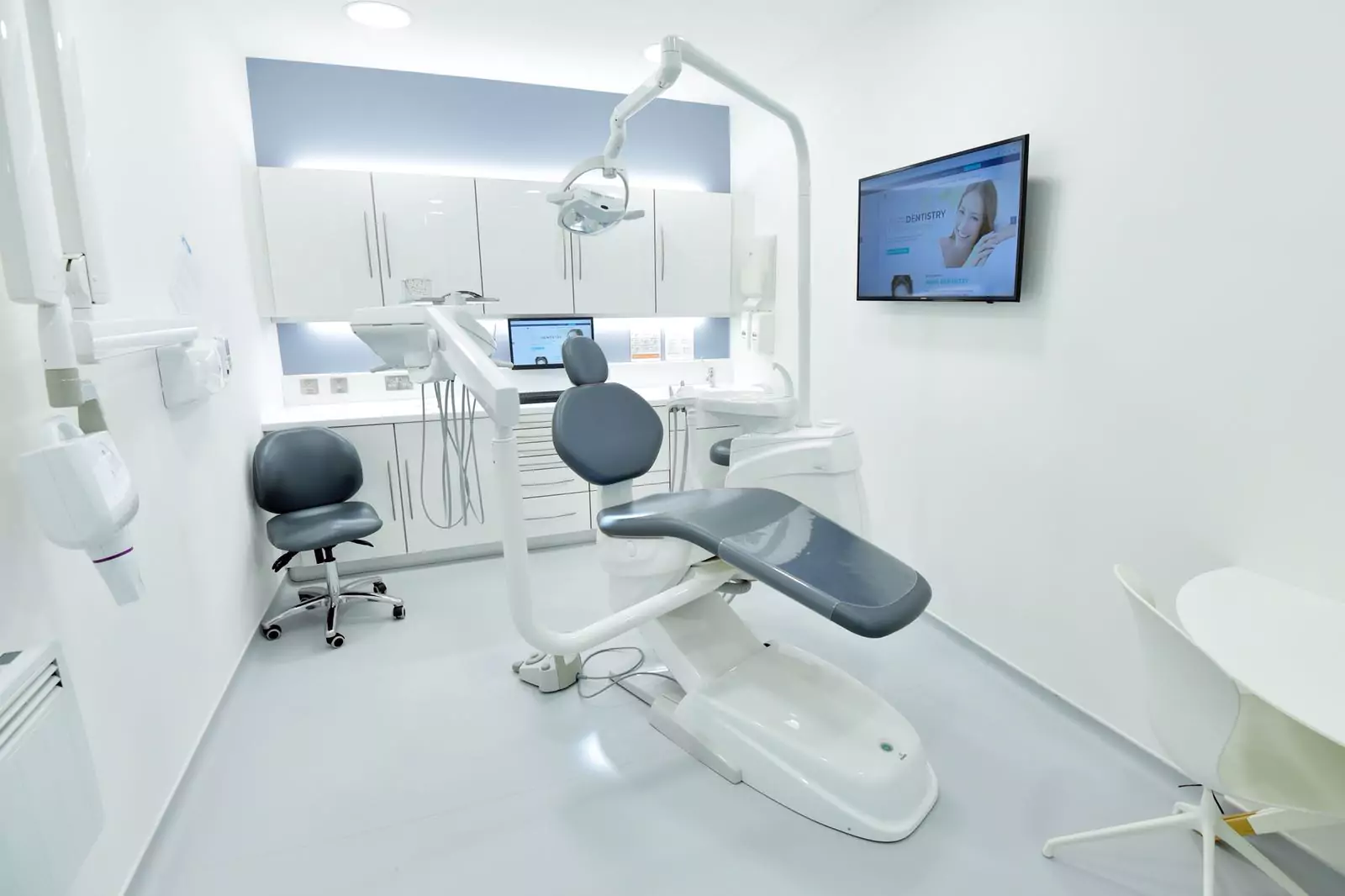 Determine What You Need
It might be helpful to put the budget to one side initially and focus more on your needs, and aspirations for your business, along with the likely future requirements of health and safety and other legislation that may affect you. Undertaking a Feasibility Study will help in establishing your core requirements and understanding the scope of work needed to realise these.
A thorough consultation & feasibility study should cover what kind of space(s) and how much space you need (this might be externally as well, such as car parking); what you need to change/upgrade, e.g. decontamination requiring a specialised room, further surgery space, better reception area, patient consultation area(s), storage needs, mobility of cabinetry, toilets for patients (and staff), staff room, any security issues, possible future needs (additional space/desk for computers etc…).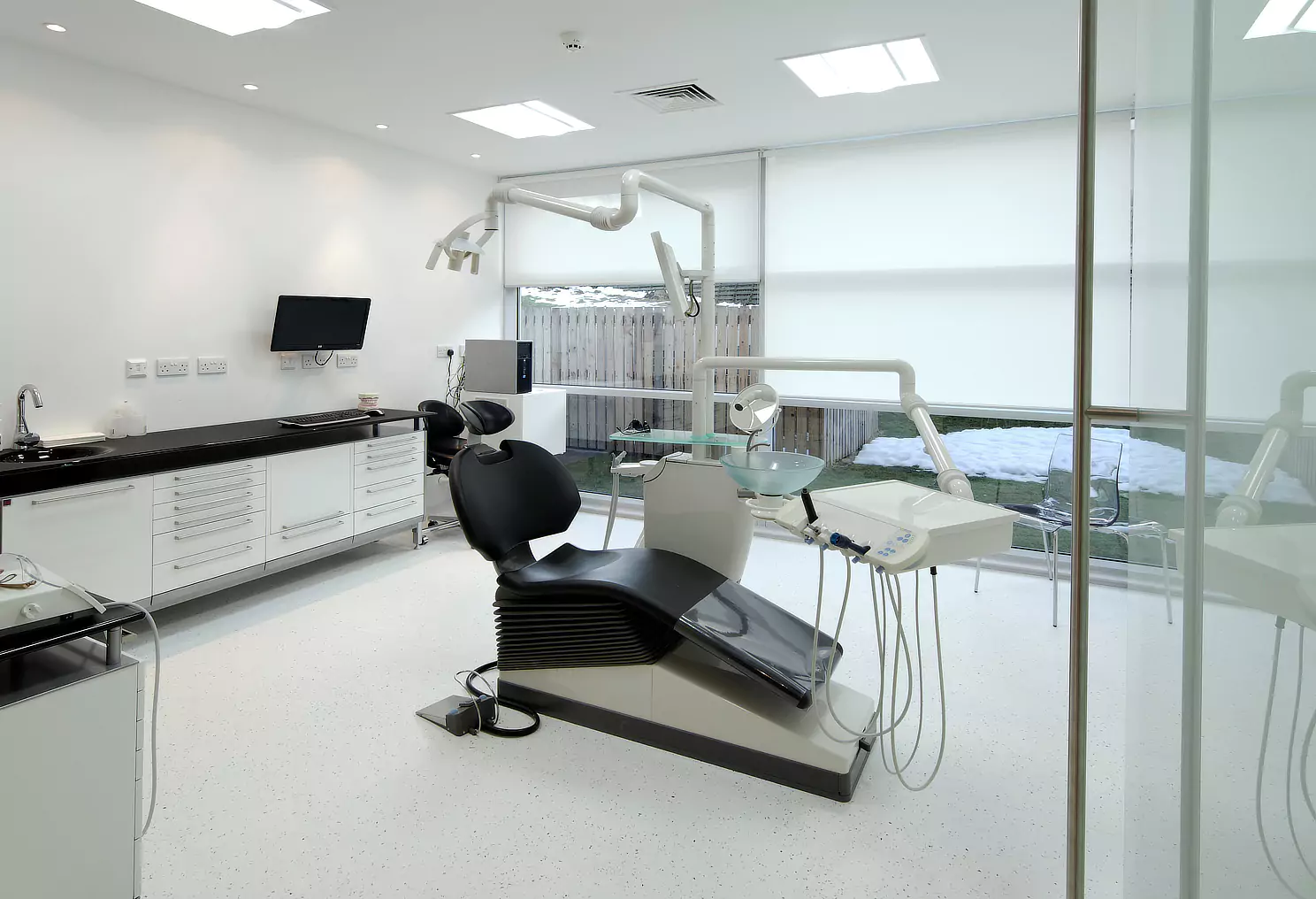 Once you've considered these aspects and determined what you need, you can start to assess the potential of your current premises and have a clearer picture about whether you need to move. If your initial feasibility study has led you to think about an extension or new premises, you'll now need to start thinking about local planning permission, building regulations approval, listed building/conservation area approval, new build regulations, accessibility, compliance with appropriate British Standards or Agreement Certificates for all materials, compliance with fire regulations and BS rulings, sterilisation legislation, possible future infection control requirements, possible X-ray legislation.
An architectural practice competent in dental design, such as ours, would be able to assist you with the preparation and execution of these processes with ease.
If Relocating or Building a New Practice - Identify Suitable Premises
If your initial feasibility study has concluded that the most effective strategy for your practice is to relocate, then you'd need to diligently look for suitable premises that would allow you to realise your vision. Planning policies, guidelines and building regulations comprise a complex set of documentation that is mandatory to comply with. This could be a hefty task to undertake, and expert help can significantly smoothen the process. It is important to remember that in the cases where change of use is required, planning permission could be harder to obtain and there can be restrictions in place with your chosen location.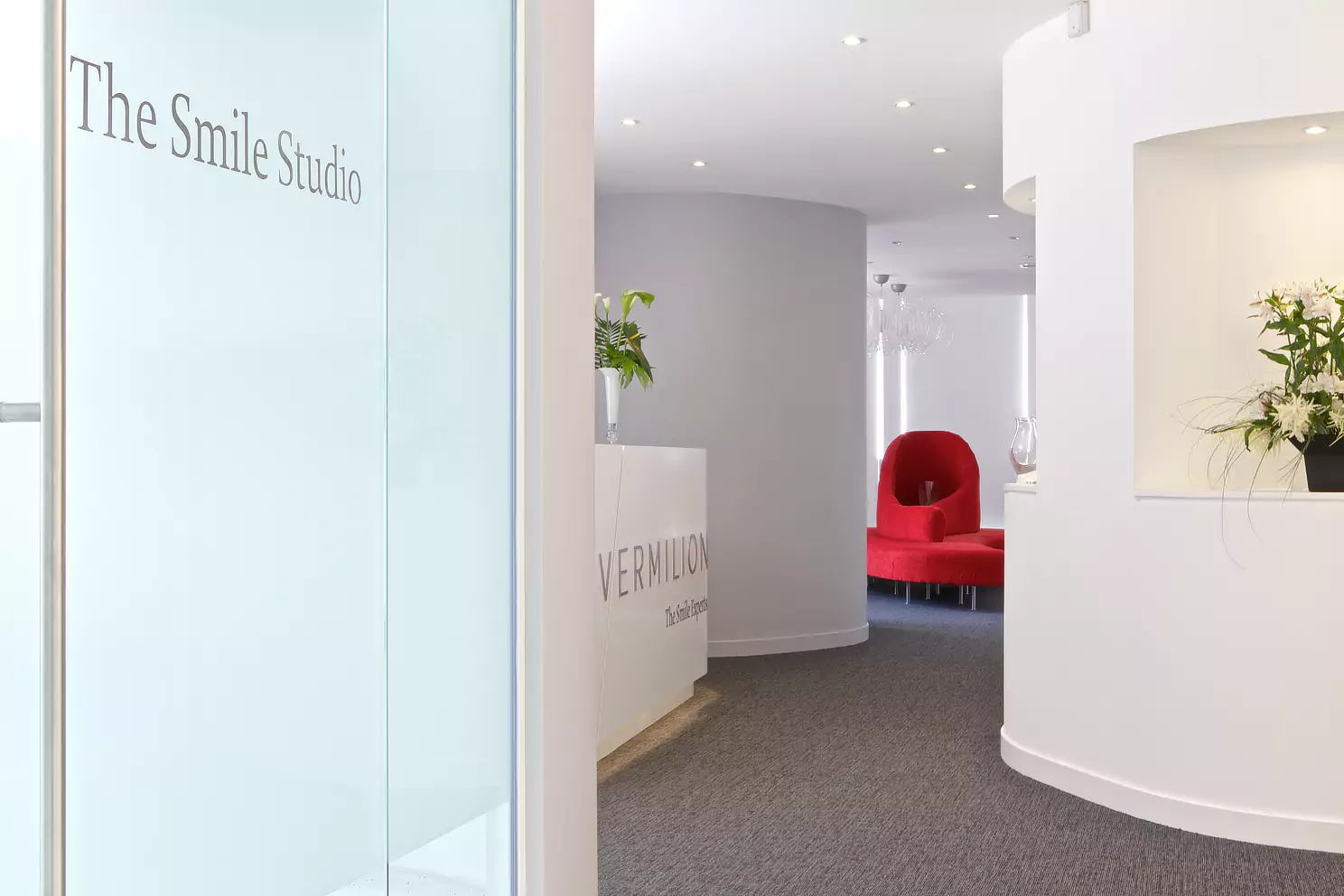 "I just can't fault the design that NVDC created for us. I think that's because they spent so much time on the planning process. In fact that's what really impressed me about NVDC, their attention to detail and the thought they gave to all aspects of the practice's activity. We were starting from scratch with Vermilion and went through a process of looking at three different buildings – in each case, NVDC worked up plans and concepts - so when we finally secured a building to create the practice in, they had thought through everything we needed. I think that's the real advantage of working with a qualified architect at every stage."/p>
Dr David Offord at Vermilion Dental Practice
"Creating a new practice is quite an undertaking and time is at a premium – you can't look after patients when you're closed. Not only do you need a great architect, but you must have a company which is reliable, trustworthy and knowledgeable about all the latest regulations. NVDC made the process so easy. They perfectly understood what we wanted, created a fantastic design, and they know the requirements of a modern dental practice, so you don't have to worry about ensuring regulations are properly adhered to."
Dr Margaret Eilertsen, Eilertsen Dental Care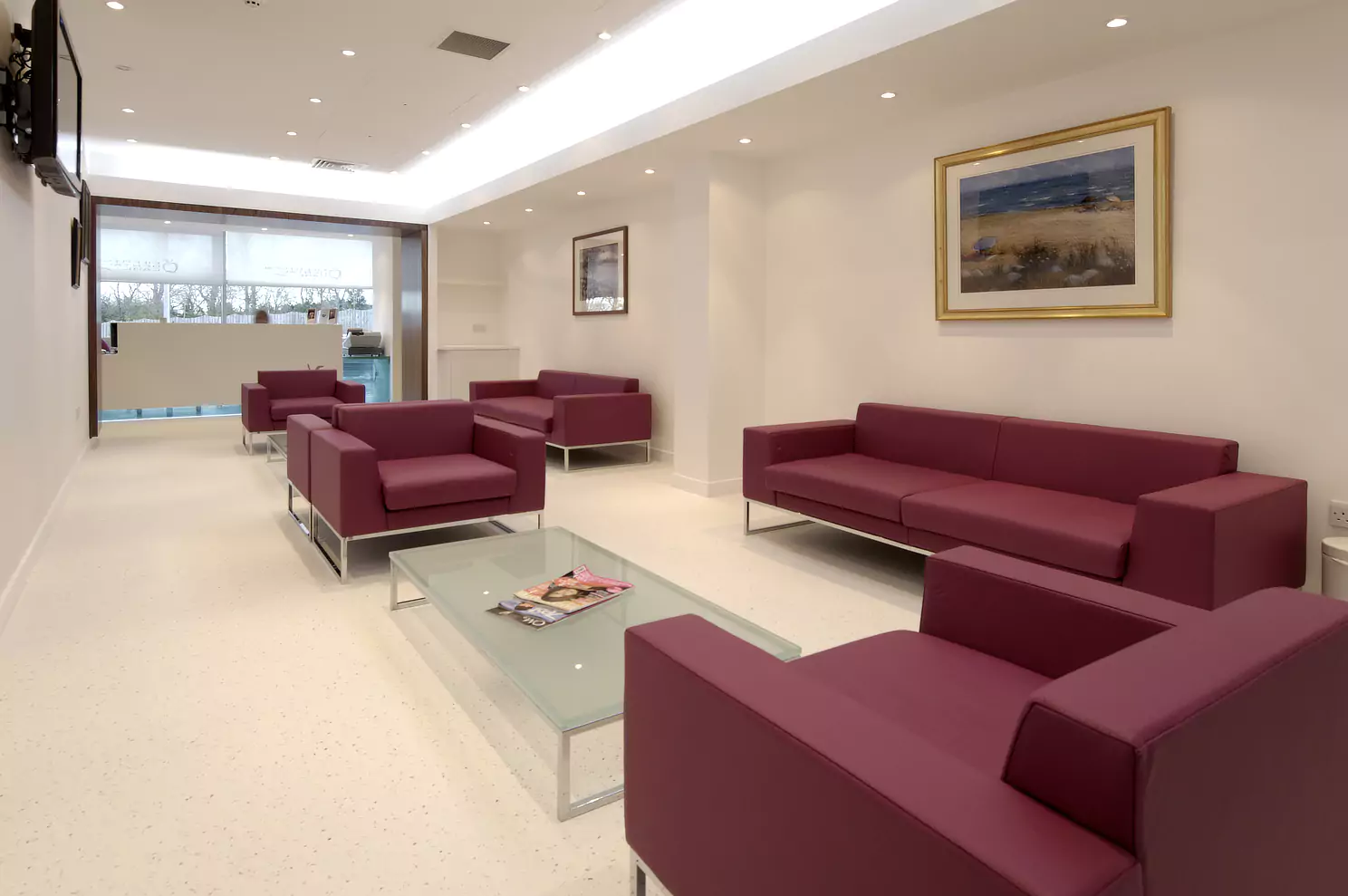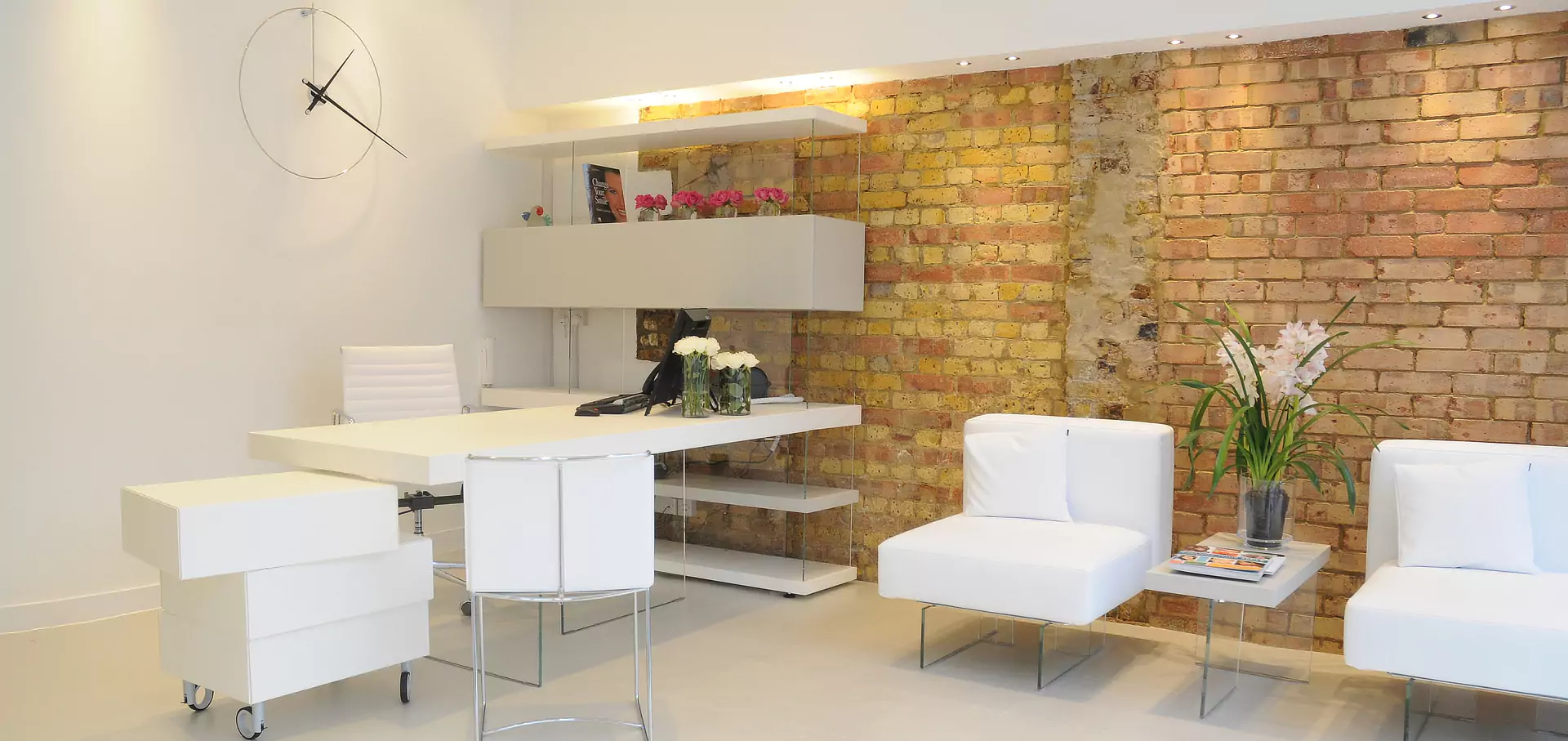 Understand What a Good Design Can Do for You
In recent years the value of good design has been increasingly recognised and a wealth of evidence-based findings has demonstrated that good design adds value, not only from an economic perspective but also in terms of a range of social and environmental benefits. Good design isn't just aesthetics, it's about functionality - the flow of activity through a space and a place's ability to make things easier. Put simply, a well-designed environment can make a stressful job, like dentistry, easier. Thoughtful, creative design can deliver intuitive functionality - a responsive environment that looks good and which you and your staff will feel proud and comfortable working in.
We believe that high quality design can maximise the potential of your practice and deliver a place where patients feel valued and comfortable, a place where your staff enjoys working, a place that inspires people. The environment you create reflects the value you place on your work, and the value you place on the people who use it and work there. A practice where people like to work and which patients like coming to, is clearly going to be a successful practice. Ultimately design can help you increase your profitability.
Roger Ulrich, (Professor of Architecture at Texas A&M University and Director of the Centre for Health Systems and Design), states in his 'Effects of Healthcare Environmental Design on Medical Outcomes' (2000):
"The advantages of good design in a healthcare setting are reduced stress/anxiety for patients … improved patient satisfaction, benefits for employees (reduced employee stress, possibility of reduced turnover, improved capability of workplace to attract and retain qualified employees), cost savings (by improving medical outcomes) …"
Professor Ulrich is an internationally regarded researcher frequently cited in evidence-based healthcare design research. From 2005-2006 he served as a senior adviser to the UK's National Health Service regarding patient care environments for several new hospitals.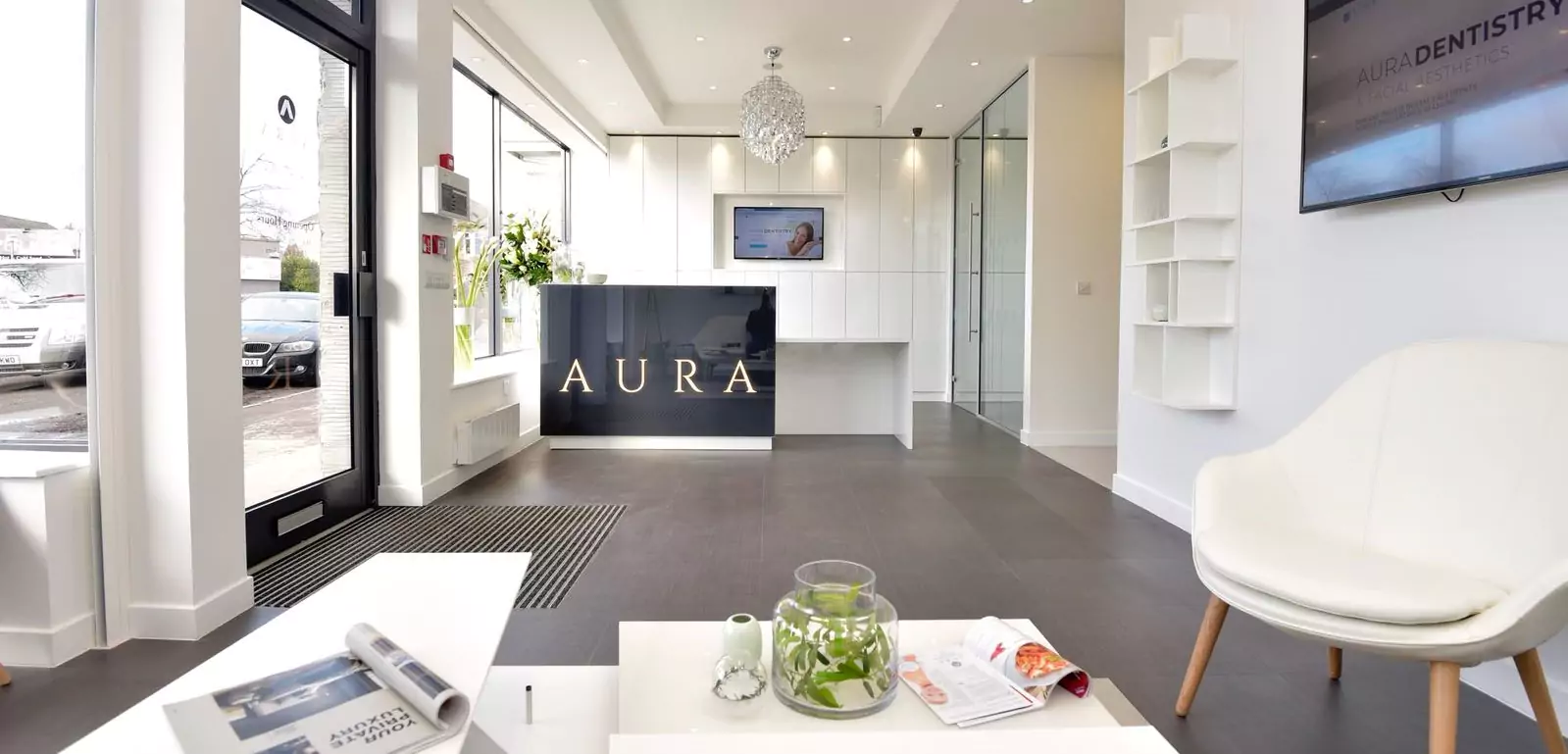 Manage The Costs
There is a plethora of factors that can affect the costs of a project, such as size, the complexity of the project, type of property, specification, and site access. It's best to use an experienced architectural practice to ensure you receive a realistic cost assessment. Building costs will be crucial to your decision-making and an early-stage cost overview can inform your planning.
Make It Personal
Creating a dental practice is a major undertaking and you'll want to maximise your investment to achieve the best result possible. Make sure your practice's design reflects your ethos in patient care and staff comfort. This will ensure that your individuality and personality as a practitioner and as a brand are properly translated into the final build product. Good design can help to communicate and reinforce your distinctiveness, attract new patients, retain staff and help you to stand out from the competition.
Tap into Our Knowledge and Expertise
At NVDC we like to share our knowledge and expertise, and if you're considering improving, expanding, or indeed setting up a new practice, we'd be happy to discuss it with you. Contact our team today!